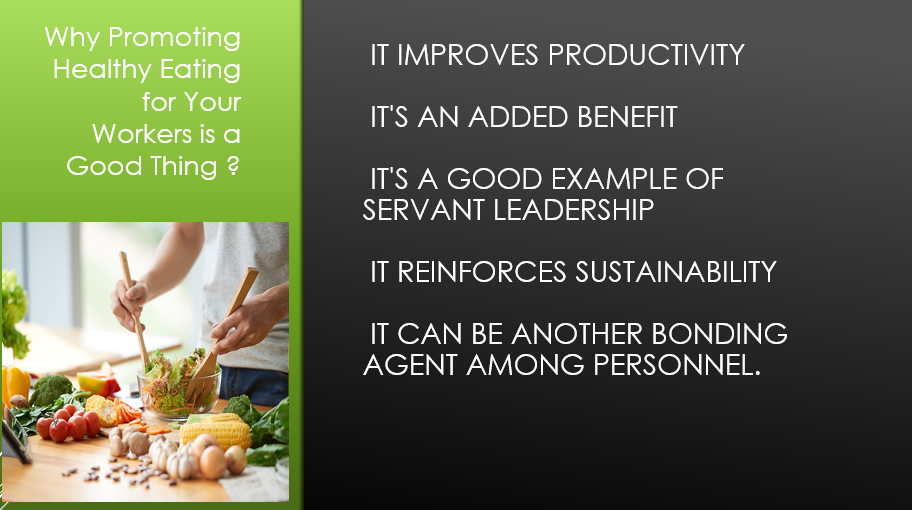 Take Control of Your Body/Take Control of Your Life
Hi. I'm John Burson. For over 30 years, I have helped thousands of clients to make better food choices as a nutritionist in San Diego. I know where you are right now. You want to make a positive change in your life. However, making the proper food choices can be confusing. However, smart meal planning does not have to be a chore. I can develop an effective healthy eating program that will suit your lifestyle. You have made an excellent choice in considering me as being part of your mission. I will become 100 % committed to making a difference in your life. My mission is to use my extensive background, skills and training to be a vital part of you achieving your goal of eating healthier.
Call me today at 619-990-4479. I will answer any questions you may have about the healthy eating by making better food choices. We can schedule an in-person consultation or we can do it by phone, text or Skype,etc. Plus, you can email at sandiegorealtime@gmail.com.
**********
Tips for Safe, Healthy and Successful Weight Loss
In a recent CNN article written by Jacqueline Howard, these following healthier eating tips will give you a head start to reaching your weight management goals.
Maintain a high level of physical activity. Shoot for 3 to 5 hours a week of moderate activity such as swift walking, life cycling, etc.

Keeping track of your weight loss progress by weighing yourself frequently. This is a favorite of mine. I weigh myself everyday. That way, there are no surprises and I can look for opportunities to tweak my program.

Log your diet and activities. This helps for the same reasons as weighing yourself. It's easier to manage your program when you have it written out in front of you.

React quickly to small increases in weight gain. This way, you won't have a big chore later.
____________
For all questions about nutrition, call 619-990-4479 for a free consultation.
******************